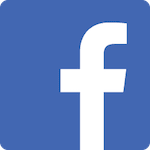 Great experience. We did our free trial week and my son loved it. Great instructors and great interaction with the kids. Highly recommended.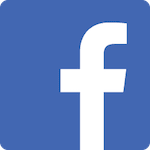 awesome training and discipline for your children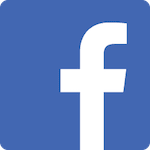 Christine Carpenter Tanner
If you want a great workout, to have fun, and relieve stress you will want to try Elite Training Center! The womens cardio kickboxing is great for any level and Coach Steve is very patient and knowledgable. Try it out, you won't be disappointed!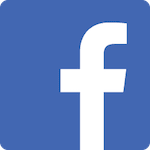 This place is incredible!! The atmosphere, the workout, the people, and the coach are all amazing. This is truly the epitome of a judgement free zone and you will walk out drenched in sweat every time. I'm so excited that I've found something that I can stick with and dedicate my evenings to. Feel free to stop by for any one of the classes that is offered and you won't regret it!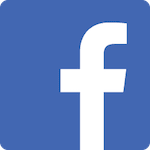 Great bunch of people who help cheer you on to your goals!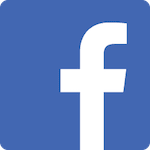 It never fails that I'm sweating my butt off by time class is over, but I always feel better about myself than when I first walked in, which is everything!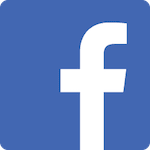 Best workout...ever! My body hurts, but going back for more tonight! No pain...no gain!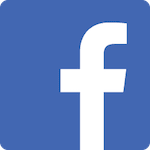 Steve is an amazing coach he knows how to find out you're learning capability and teach you that way he likes to build a team environment the rest of the students are encouraging and push you to make you your best I have trained in facilities ranging from Top Notch MMA facilities to a guy with a heavy bag in his garage Steve Bruce keeps a wonderful place a wonderful environment and the team is a wonderful support group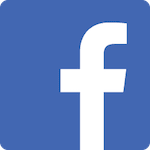 Session #3 for me! Within the walls of this amazing training center is Steve (an amazing instructor/coach). He not only challenges you - he inspires you. With each new session I thought it would get easier - then I realized Steve wasn't going to let it get easier; because he wants you stronger!.. .Strength & Fitness..Take the challenge and see the change in YOU.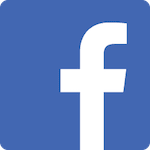 My 6 year old loves class with Mr. Steve! His balance of playfulness and hard work is developmentally appropriate. She never wants to miss class and I am very, very impressed with the techniques she has learned/is learning!